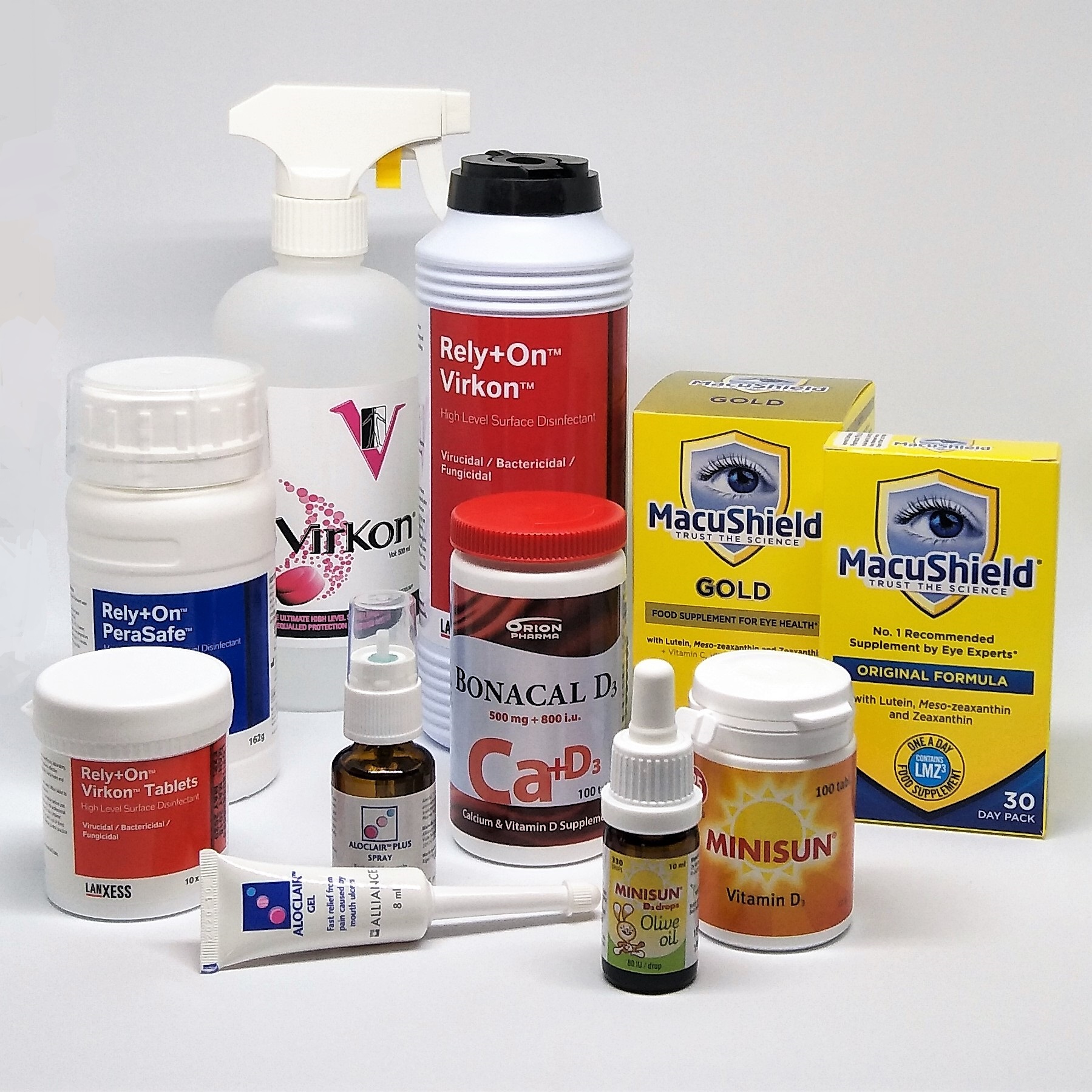 About Us
We are a Singaporean-owned company, working hand-in-hand with international research and development manufacturers, in making available cost-effective and evidence-based products to healthcare professionals. Since our inception in 1974, we have developed into a leading sales and marketing distributor of prescription medicines, biosecurity and personal healthcare products in Singapore.
Our current partners include Orion Corporation Finland, Bouchara-Recordati France, Antec (Lanxess) UK, Teijin Pharma Japan, Alliance UK & Verman Finland.
With our established and extensive marketing and distribution network, we are constantly in search of more such products to complement our current product lines.
We welcome all enquiries seeking collaboration with our company.